In 2020, many were surprised by the statement from Zafar Khashimov, the founder of the Anglesey Food companies, which includes one of the leading retail chains in Uzbekistan Korzinka.uz, that bananas are the best-selling fruit in Uzbekistan's supermarkets. In his exclusive interview with EastFruit, Roman Sayfulin, the CEO of Makro, which is the largest supermarket chain in Uzbekistan by the number of stores,  partially confirmed this information.
"Bananas are also among the leaders in our country. In 2020, it occupied 31.1% of all fruit sales. This is a fairly high figure. However, I do not agree that this is the best-selling SKU with us, but it is in the lead every year. This year, for example, bananas are in second place," said Mr. Sayfulin.
He also named the Top-3 imported fruit and vegetable positions: bananas, apples, and mandarins. Yet the sales gap between the imported products of bananas and apples is very large. With the share of bananas in the sales of all fruits at 31.1%,  apples are only 16% and mandarins are only 9%. When combined, it turns out that bananas, apples, and mandarins account for about 56% of sales.
Read also: Fresh fruits and vegetables are the sales engine – Roman Sayfulin, CEO of Makro supermarkets in Uzbekistan
The main local fruits in terms of sales volume in the Makro chain stores are apples, lemons, and pears. In 2020, lemons ousted table grapes from the Top-3, but this was due to the surge in demand for lemons during the coronavirus pandemic, while the supply of grapes in Uzbekistan has decreased.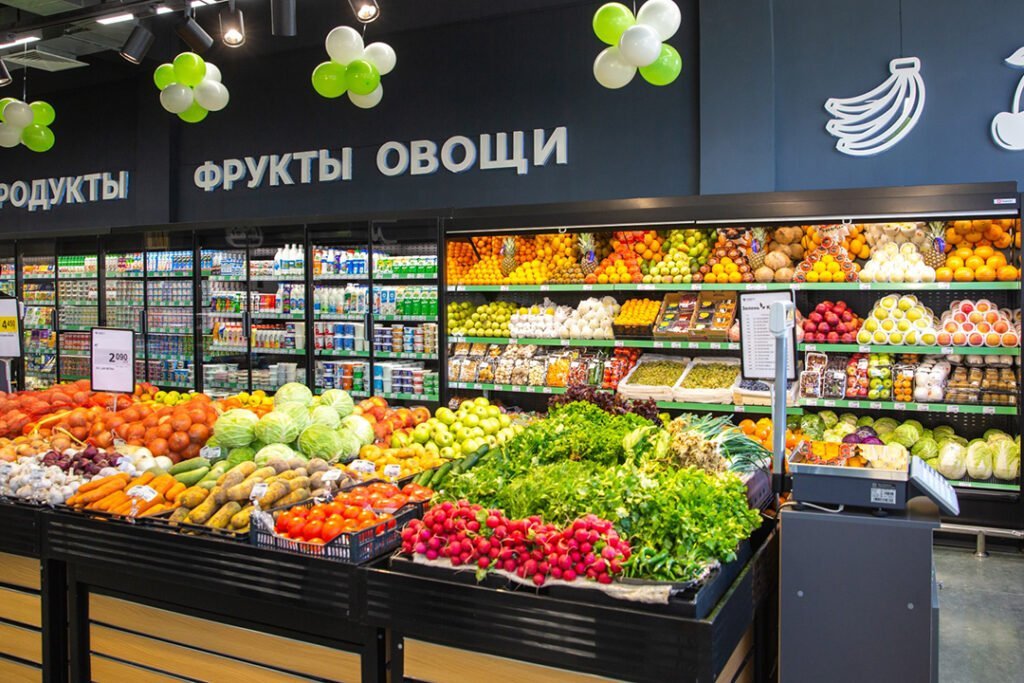 Fresh berries are the most problematic position for the Makro supermarket chain, according to the CEO. "The fact is that for the majority of fruit and vegetable items, we work with suppliers on a return basis. In the case of berries, suppliers do not accept this condition. In addition, it is not possible to provide berries to all of our chain stores due to their high prices.," noted Mr. Sayfulin.
Roman Sayfulin sees great prospects for frozen foods, including berries and cocktail mixes and talked about the high growth rates of their sales. After all, they are essential for the HoReCa catering segment, which is very well developed in Uzbekistan.
Video of the interview with Roman Sayfulin can be viewed on the EastFruit YouTube channel.
EastFruit
---
The use of the site materials is free if there is a direct and open for search engines hyperlink to a specific publication of the East-Fruit.com website.