The EU market's demand for roasted and crushed hazelnut kernels from the Georgian nut processing company Edelling has increased in comparison with the beginning of the season. Edelling LLC is located in the Khoni municipality of the Imereti region in Western Georgia.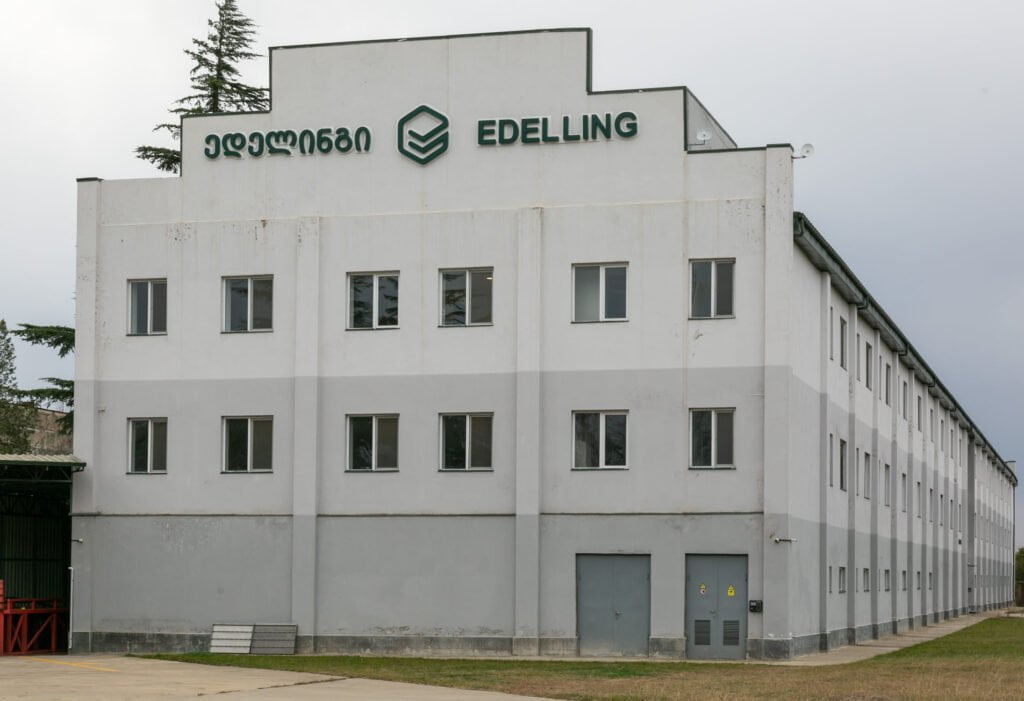 The company was opened in 2017 and received its IFS and FSSC 22000 certificates in 2018. Its main products are currently crushed and fried hazelnut kernels of various sizes. Raw materials of hazelnuts in shells are purchased from local farmers. 100% of Edelling's products are exported and mainly to the EU.
"At the beginning of this season, amid the COVID-19 pandemic, the demand for our products was relatively low. Our main consumers are representatives of the confectionery industry and many of them were suspended during that period, but then the situation improved and the demand increased. We completed stable export deliveries. The main export market for our products is Germany. This is a kind of logistics centre from where our products are then delivered to the Czech Republic, Poland, Bulgaria, and other EU countries," said the managing director of Edelling Dr Shota Sagrishvili to EastFruit.
According to Dr Sagrishvili, the company uses modern technologies for cleaning, sorting, frying, crushing, grinding, and screening so manual labour is minimized. In particular, optical sorting of hazelnuts is carried out using lasers.
Read also: Georgian hazelnut exports reach $79.2m this season with 73% total volume sent to EU countries
Edelling prepared for the 2020/2021 season by installing additional equipment for blanching and roasting hazelnuts making it possible to almost double the capacity of the enterprise, which is now capable of processing up to 1500 tons of raw materials annually. The equipment was purchased with government support through agricultural leasing within the framework of the Preferential Agrocredit project.
The company has many plans for further development. In particular, it hopes to strengthen its retail direction and expand the assortment.
EastFruit
---
The use of the site materials is free if there is a direct and open for search engines hyperlink to a specific publication of the East-Fruit.com website.