ABB Growers B.V., the Netherlands, represented by CEO Fred Douven, and Blue Berry LLC, Ukraine, represented by CEO Natalia Pukshyn, are announcing a joint project "Blueberry-52". The project involves the provision of high-quality fresh blueberries to the Ukrainian consumer throughout the 2021 year.
Compilation of the experience of companies that are both blueberry producers and importers at the same time allows us to introduce best practices when working with berries: from the choice of suppliers in different countries, attention to the quality indicators of the berry, adherence to the "cold chain" in the delivery of berries, uniformity of supply.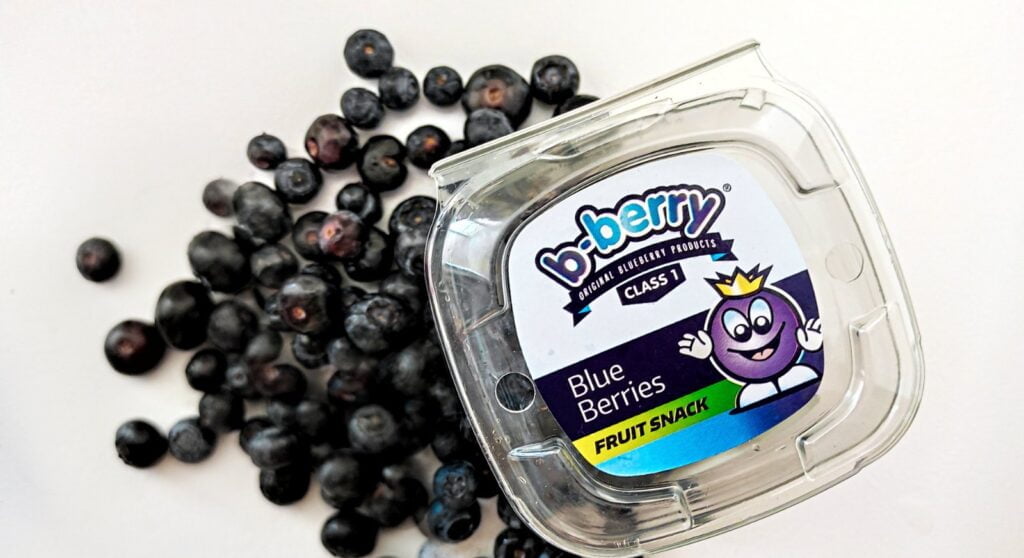 The formation of a culture of blueberry consumption in Ukraine was supported by the strategic partner of Blue Berry, the national chain Fozzy Group and international networks in Ukraine METRO Cash & Carry and Auchan Ukraine.
At the moment, fresh berries from Spain are available, presented under the TM B-Berry, and from June, when the local berry season begins, the Blue Berry LLC company will offer fresh berries under the TM BlueBerry Club, grown in the Transcarpathian and Cherkasy regions.
EastFruit
---
The use of the site materials is free if there is a direct and open for search engines hyperlink to a specific publication of the East-Fruit.com website.