On November 19, 2022, the international conference "Nuts of Ukraine: exchange of experience with Georgia" will be held in the capital of Georgia, Tbilisi. The event will be held as a support for the Ukrainian nut market in wartime, and its main task will be to share the experience of Georgian walnut growers with Ukrainian colleagues. The conference will be held within the framework of the International Exhibition of Agriculture and Food Industry at the Expo Georgia Exhibition Center.
The conference is organized by the EastFruit project with the support of FAO and EBRD. Trends in the global nut market, the nut sector of Ukraine and Georgia, and experience that could be useful for nut growers in both countries will be discussed at the event. Conference languages: Ukrainian, Georgian, English.
Participation in the conference "Nuts of Ukraine: exchange of experience with Georgia" is free of charge subject to mandatory registration. You can register here.
Nuts are a key product for the economy and culture of Georgia – they are added to most dishes, from salads and soups to desserts.
Georgia has earned more than $1.2 billion from exporting nuts over the past ten years despite severe volatility in the global market and agronomic challenges for local producers. The most interesting thing is that Georgia has something to show the world on four main types of nuts.
Hazelnut is the main export position of Georgia, which is one of the 5 largest exporters in the world.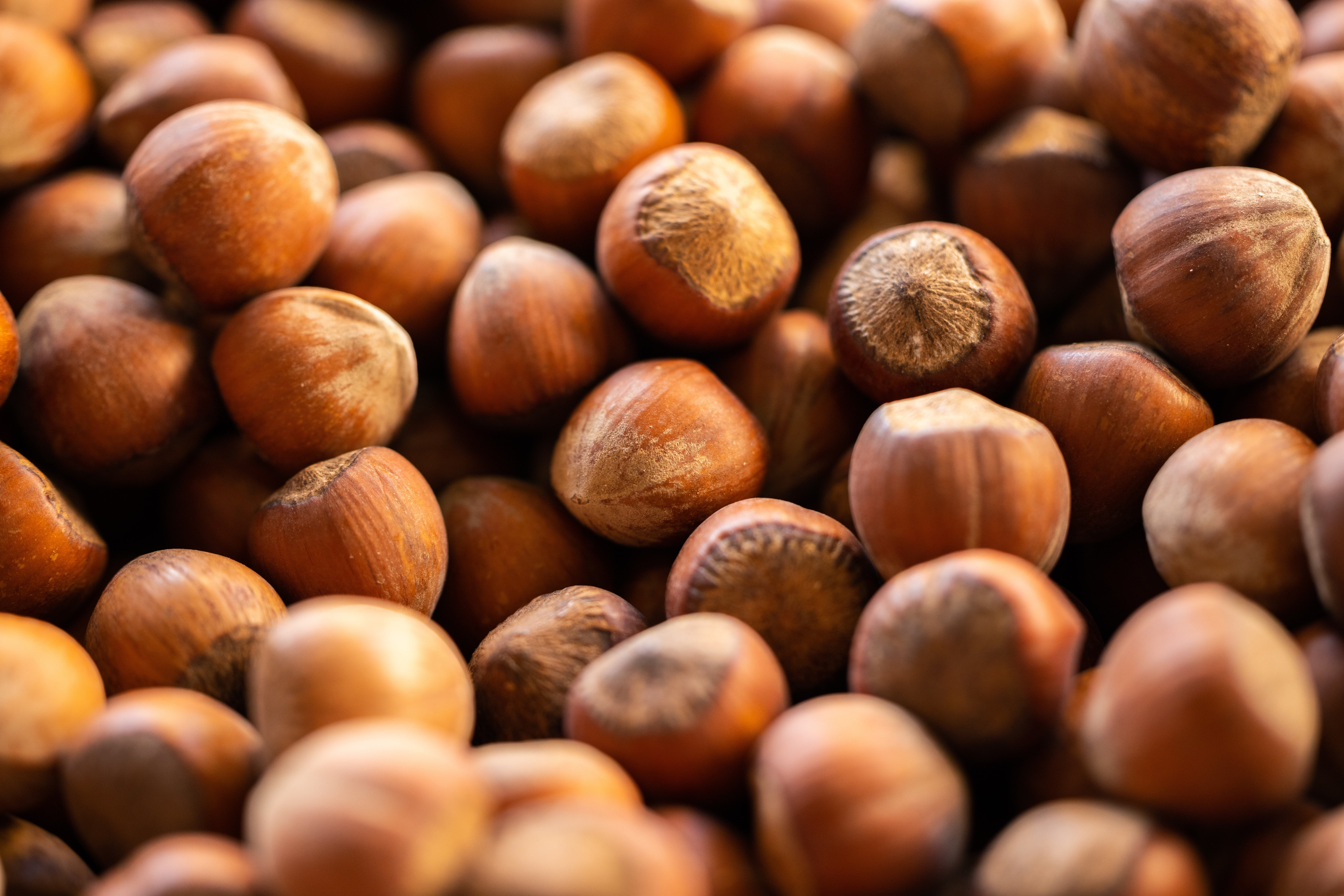 Walnuts are in high demand within the country and the sector. Therefore, large modern walnut plantations have been established in the country in recent years with regard to the best practices of the United States, and new walnut processing plants have been built. By the way, there are a lot of pecans in Georgia, too.
Almonds are also attracting investments. Georgia has one of the largest almond plantations in Europe, which produced its first commercial harvest this season. The country also has many small and medium-sized orchards with different approaches and technologies.
Pistachio, the most expensive mass-produced nut, is also grown commercially in Georgia.
The leading export commodity in Ukraine is walnut, and the country is one of the world's leading walnut producers and exporters, just as hazelnuts have been one of the leaders among all perennial fruit crops in recent years in terms of the number of hectares of new plantations. Growers in the south of Ukraine also experiment with almonds, focusing on their own developments and selection.
You can read the preliminary agenda HERE.
When: November 19, 2022, from 9.00 to 14.00
Where: Georgia, Tbilisi, Expo Georgia, pavilion 11
Mandatory registration is HERE. 
For organizational questions please contact Kateryna Poberezhna: +995 599 111 073
EastFruit
---
The use of the site materials is free if there is a direct and open for search engines hyperlink to a specific publication of the East-Fruit.com website.