According to EastFruit Georgia is the largest exporter of mandins among the former Soviet Republics. Traditionally, before and during the New Years' holiday, the consumption of Georgian mandarins increases dramatically.
EastFruit provides an inside look at how mandarins from Georgia travel from farm-to-table to reach consumers in time for the New Year.
1. Mandarins from small farmers are received by the warehouse facility through the help of procurers.
2. Upon receipt at the facility, mandarins are disinfected and sent for storage.
3. Mandarins are kept in refrigeration until an order arrives. They are usually stored for up to two months.
4. As soon as the order is received, the mandarins are calibrated into 5 sizes: 45×50, 50×54, 54×58, 58×63, and 63+.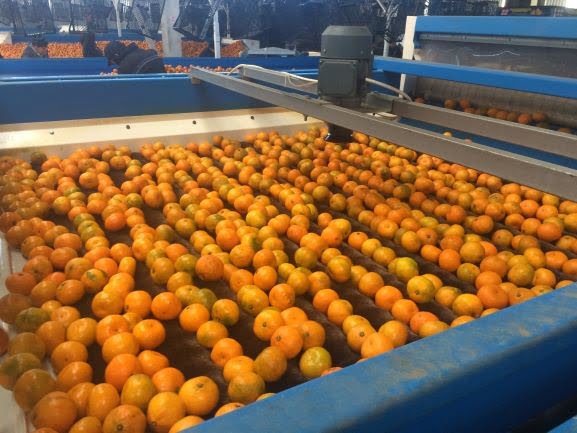 5. To extend the shelf life and for better transport, mandarins are treated with paraffin.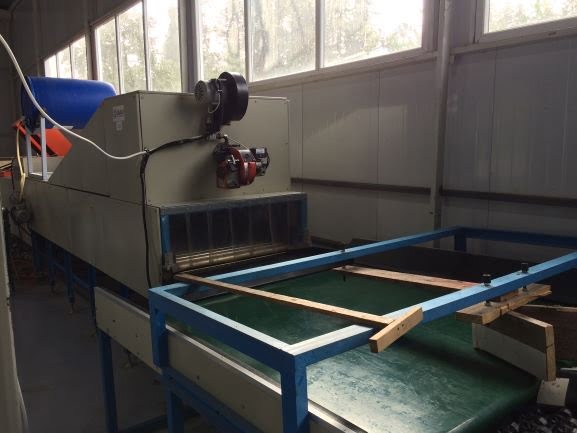 6. Before packing, mandarins are sorted by hand.
7. Substandard mandarins are sent for processing to make mandarin concentrate, which is added to orange juice.
8. As a rule, mandarins are packed in plastic boxes, which are produced directly at the factory. However, at a buyer's request, mandarins can be packed in cardboard boxes as well.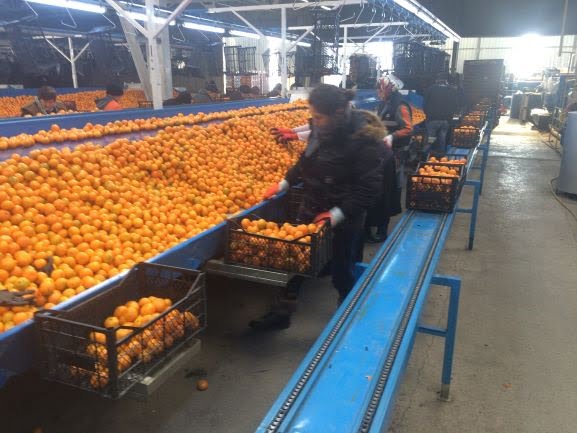 9. In Georgia, the leading variety of mandarins is called "Satsuma" (also known as "Unshiu"). It tastes very good and is easily peeled by hand, but its disadvantage includes a relatively short storage period.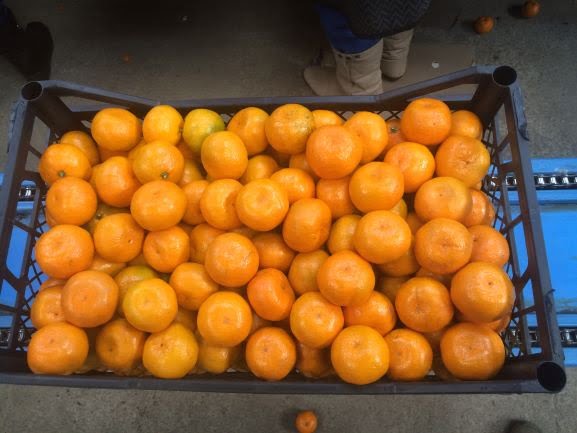 10. Mandarins are then packed in 900kg pallets and ready for export. They are transported by road then ferry to Russia, Ukraine, and other CIS countries, which make up 99% of Georgia's exports.
EastFruit
---
The use of the site materials is free if there is a direct and open for search engines hyperlink to a specific publication of the East-Fruit.com website.