An increase of products supplied from Pakistan is affecting the fruit and vegetable business in Tajikistan over this past week. It is particularly noticeable in the case of two consumer products: mandarin and cucumber.
The first and most anticipated product is the seasonal start of manadrin supplies from Pakistan. Although mandarins are not a food staple, every year the population switches to it at the beginning of the season, which is justifiable because from December to February, it is the cheapest fruit found on the tables of most residents in Tajikistan. Plus, everyone tries to consume more vitamin C in winter, which is plentiful in mandarins. In total, the country annually imports 4,000 to 8,400 tons of this citrus crop.
Volumes of import of manadrins to Tajikistan in tons
| | | | | | |
| --- | --- | --- | --- | --- | --- |
| | 2015 | 2016 | 2017 | 2018 | 2019 |
| Total import of mandarins | 8,480 | 6,188 | 4,017 | 7,263 | 5,761 |
| Including from Pakistan | 7,459 | 5,796 | 3,920 | 7,216 | 5,623 |
(*Source ITC, Trademap)
Market participants note that with the beginning of the Pakistani mandarin season, consumption of apples, grapes, mandarins, and oranges from Turkey and other countries decrease.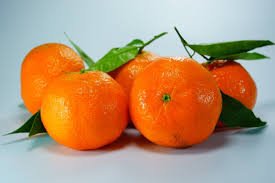 Read also: Almost 93,000 tons of onions exported from Khatlon region (Tajikistan) in 9 months
The second important product from Pakistan is cucumber. Tajik markets are filled with cheap Pakistani cucumbers (smooth long). The products are neatly packed in plastic boxes. This is a big plus for the population because in recent weeks there has been price increases for greenhouse products due to cold weather. Wholesale prices are now down as the demand was partially met by cheap Pakistani cucumbers. This circumstance causes concern though among local greenhouses, because if the supply channel stays open a long time prices will not rise – this threatens the profitability of greenhouses.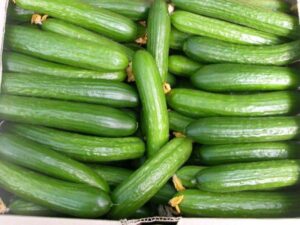 As for the export of Tajik products to Pakistan, this year saw a high demand for onions in Pakistan, which contributed to an increase in the supply of early onions there allowing Tajik farmers to make good money.
EastFruit
---
The use of the site materials is free if there is a direct and open for search engines hyperlink to a specific publication of the East-Fruit.com website.