Uzbek exporters are developing a new product – locally produced saffron. The first batch of the spice was sent to Europe on July 29th.
Saffron from Uzbekistan is sold under the BMB Za'faron brand, Dunyo news agency reported. It was shipped as part of an export contract with Italian partners, signed by BMB Trade Group in June.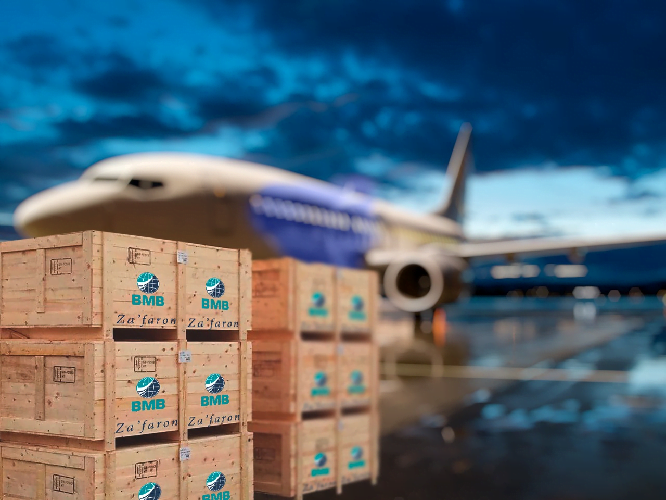 The contract provides for the supply of Uzbek-made saffron to Europe for a total of 15 million euros.
In future, quality products from saffron grown in Uzbekistan are planned to be exported not only to Europe, but also to America and Asia.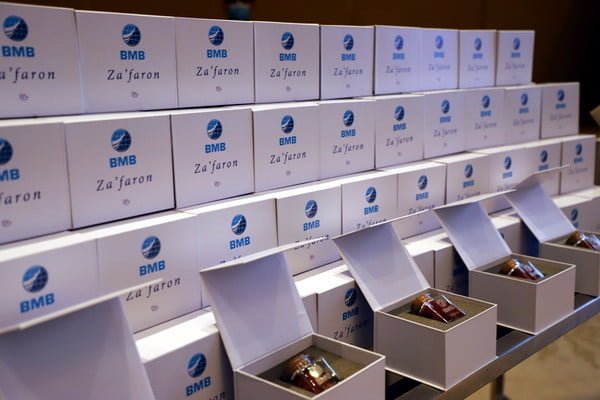 EastFruit previously said that Uzbek saffron attracted buyers from Saudi Arabia. Ambassador of Uzbekistan Ulugbek Maksudov met with the head of the Saudi company "Sunbula Technologies Est" Ubaidullah Siddiqi. The ambassador handed over to the head of the company samples of saffron grown in Uzbekistan by the "VMB Trade Group" company. This product has been inspected and certified by the Saudi Arabian Food and Drug Administration (SFDA).
EastFruit
---
The use of the site materials is free if there is a direct and open for search engines hyperlink to a specific publication of the East-Fruit.com website.