Uzbekistan is one of the largest producers of table grapes in the post-Soviet space. Grapes are available for sale all year round. Traditionally, farmers harvest grapes from early June to early November, and usually, in the markets, one variety is replaced by another. Rest of the year, grapes are sold from storages.
Simultaneously, local producers learn to use all possible greenhouse technologies to obtain both late and early grape harvests.
Photos of grapes in the greenhouse, taken this week, appeared on social media. The grapes already have little bunches and young leaves. And this is at the end of January!
Farmers can get the first harvest of the Husaini variety, also known as Lade Finger Grapes, already in April if they manage to save the grapes. Typically, the main harvest of this grape variety falls from July to October.
Farmers are always experimenting and learn the technologies of growing grapes in greenhouses from practice. Also, working on similar plantations abroad, winegrowers master new technologies and introduce them at home. For example, many Uzbeks work in South Korea, where indoor viticulture is very developed.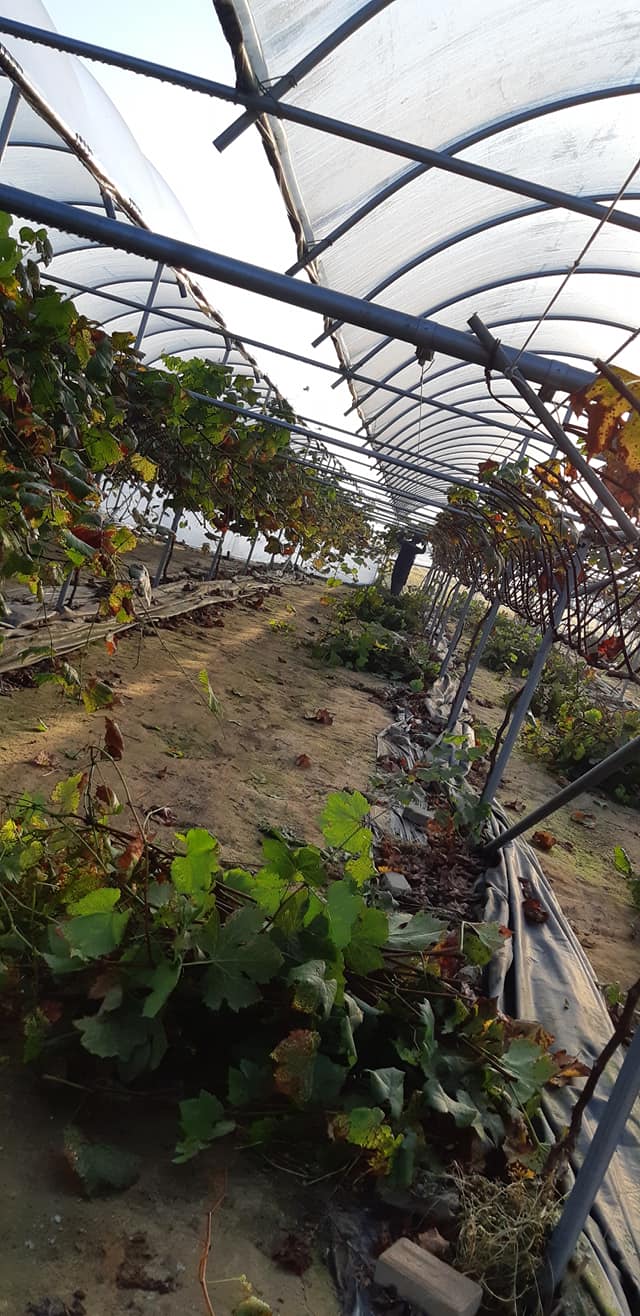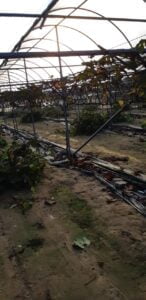 Farmers in Uzbekistan and Tajikistan widely use technologies to shelter grapes from the cold, making temporary improvised greenhouses. Some farmers grow grapes using the modern "pergola" method to easily fence off the area inside the field on the sides and top with plastic wrap. In such conditions, they can keep their grapes on a branch until January, and producers can sell fresh grapes to the market at peak times. Of course, the price of such grapes is several times higher than that of grapes from storage.

Besides, winegrowers are already experimenting with shading nets to protect the grapes from sunburn when the vineyard has dropped its leaves in autumn, but the fruits are still hanging awaiting harvest.
Growing grapes indoors is already practised in Moldova. Farmers from Uzbekistan, Tajikistan, and Georgia were able to get acquainted with the technologies and experience of Moldovan farms during their business tour at the conference of the East-Fruit project "National conference "Fruit and vegetable sector of Moldova – the best investment niches."
Here you can find a presentation about grapes in greenhouses from the conference in Moldova.
Video about the vineyard in the greenhouse is available at the link.
You can watch a video on grape pruning methods here.
EastFruit
---
The use of the site materials is free if there is a direct and open for search engines hyperlink to a specific publication of the East-Fruit.com website.