The weather is incredibly warm in Tajikistan and Uzbekistan. Its residents are actively sharing photos of the flowering trees there on social media. The apricot blooms are especially beautifully, which brings a lot of joy since apricot flowering in these countries symbolizes the onset of spring.
However, EastFruit experts have serious cause for concern. Apricot blooms usually fall in mid-March and it is only mid-February in Navruz. The flowering of fruit trees a month earlier than the usual in multi-year terms is, perhaps, too much. Last year, the flowering of apricots also occurred earlier than usual and, in April, frosts and snowfalls came, which led to significant losses for apricots as well as cherries and other stone fruits.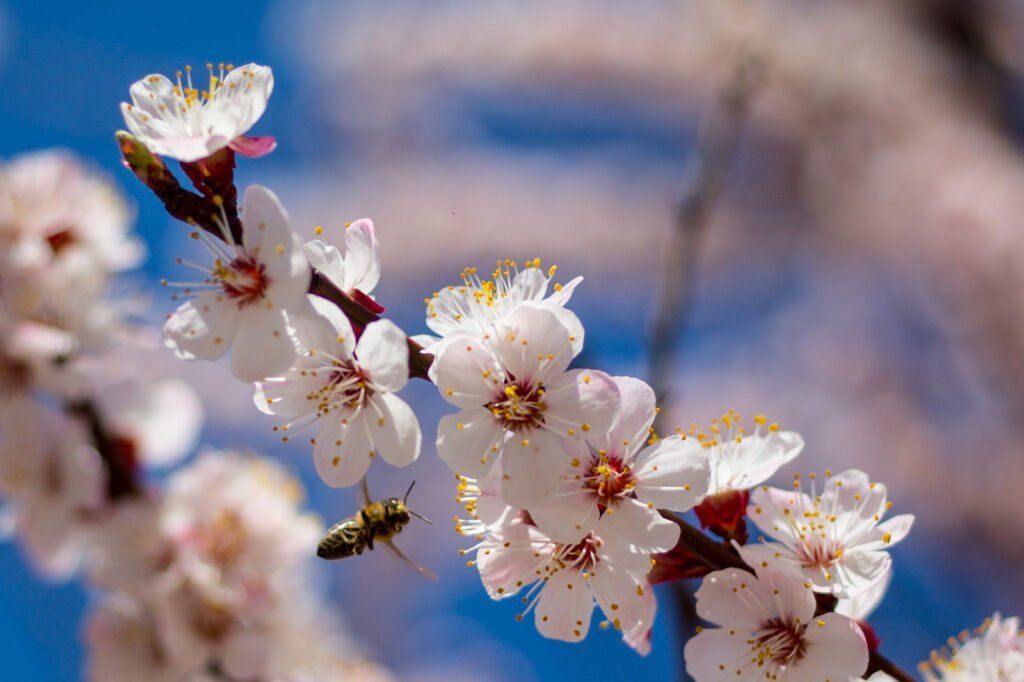 A survey of farmers in Tajikistan confirmed that apricots have already successfully bloomed in the southern districts of Jilikul, Qumsangir (Jayhun), Shahrituz, and Panj. The ovary has already appeared on the trees. For these areas, this is almost normal because last year the first early apricot varieties were harvested in these regions at the end of April.
But in the middle of Tajikistan – in Dushanbe and the Gissar valley – apricot orchards are blooming now. This is very dangerous because the weather forecast indicates a high probability of frost in 10 days. If this occurs, this could lead to an almost complete loss of the apricot crops in this region.
Read also: Dried fruit exports from Tajikistan's Sughd region reached $7 million in 2020
In Northern Tajikistan where the main apricot orchards are located, the apricot trees have not yet bloomed, but after several weeks of abnormal heat, the buds are ready to bloom. There are also reports that apricot trees have blossomed in all its glory in neighbouring Uzbekistan.
If apricot trees bloom in the Fergana Valley of Tajikistan, then flowering may occur during the frost period, which also threatens a loss of harvest. From February 25-28, 2021, in Khujand, Tajikistan, snow is predicted plus up to eight degrees of frost at night. Blooming apricots will not be able to withstand such weather conditions. Similar weather conditions are possible in the Fergana Valley of Uzbekistan. This means that the harvest of apricots and sweet cherries there is also under threat.
The risks for Uzbekistan are even higher than for Tajikistan. As Bakhtiyor Abduvokhidov, a consultant to the Food and Agriculture Organization of the United Nations (FAO), explains, the emphasis is usually on the cultivation of sweet apricot varieties with a high dry matter content in Tajikistan, which is used for the production of dried apricots, and these varieties tend to bloom later. In addition, the bulk of these varieties are grown in the mountainous regions of Tajikistan where flowering occurs later than in the valleys and even more so than in the central and southern regions.
In Uzbekistan, the emphasis is on the exports of fresh apricots, especially its early varieties. "We include the Chilgi, Shalakh, Pineapple, and Samarkan varieties as early varieties," says Bakhtiyor Abduvohidov. These varieties tend to bloom earlier and it is these apricots intended for the fresh market that is most likely to suffer.
For Tajikistan, where dried apricots are a kind of alternative currency as EastFruit described in this article, the loss of a significant part of the apricot crop can have a very negative effect on the income of the population. After all, this business provides up to $100 million in revenues for the country.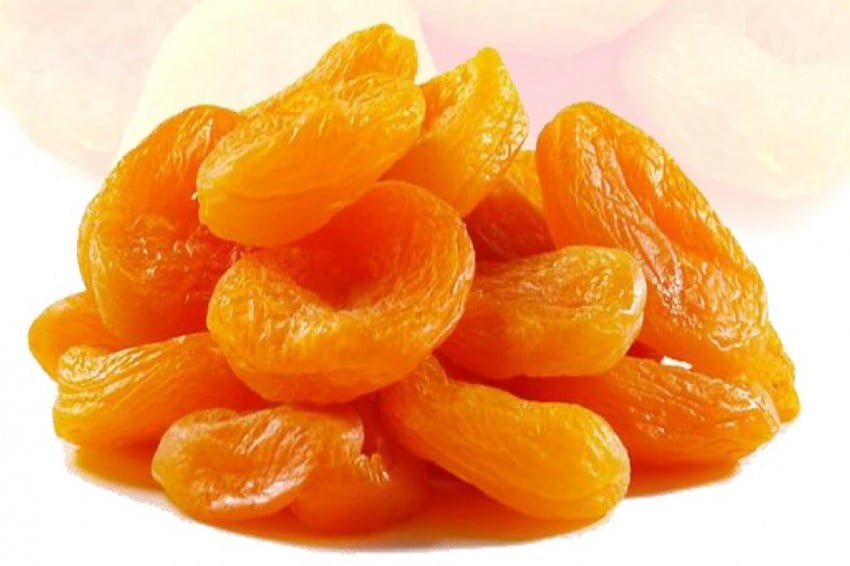 Uzbekistan is also actively increasing its exports of dried apricots and, in 2019, it even became one of the three largest world exporters of these dried fruits with a revenue of $11.2 million. Exports of fresh apricots, cherries, and other stone fruits, in general, brings Uzbekistan more than $200 million in export earnings per year. If we add to this the revenue in the domestic market, the potential risk of loss is enormous.
EastFruit will closely monitor the developments in the coming days and promptly inform about it.
EastFruit
---
The use of the site materials is free if there is a direct and open for search engines hyperlink to a specific publication of the East-Fruit.com website.