Despite the fact that many Ukrainian producers of blueberries were afraid of a significant drop in prices for berries due to the COVID-19 pandemic and a decrease in the purchasing power of the population, prices for blueberries remain at a fairly high level. This was reported by SEEDS with reference to the publication of the Ukrainian Horticultural Association (UHA).
According to Natalya Pukshin, CEO of the company Blue Berry, today wholesale prices for blueberries in unorganized, spontaneous markets range from 210-240 UAH / kg, while high-quality, certified berry is sold starting from 260 to 300 UAH / kg. In comparison, in the same period of the last year, blueberries were offered at the same price range at the beginning of July 2020.
This year the local blueberry season began 7-12 days later than in 2019, and the supply of Ukrainian berries remains low due to losses suffered by producers and adverse weather conditions in spring and early summer. In particular, in spring, several waves of frost were recorded, after which some farmers talked about the loss of 50% of the crop. In addition, the low air temperature in May and the first days of June delayed the ripening season for at least a week.
However, despite the losses due to weather conditions, manufacturers are optimistic about the prospects for this season.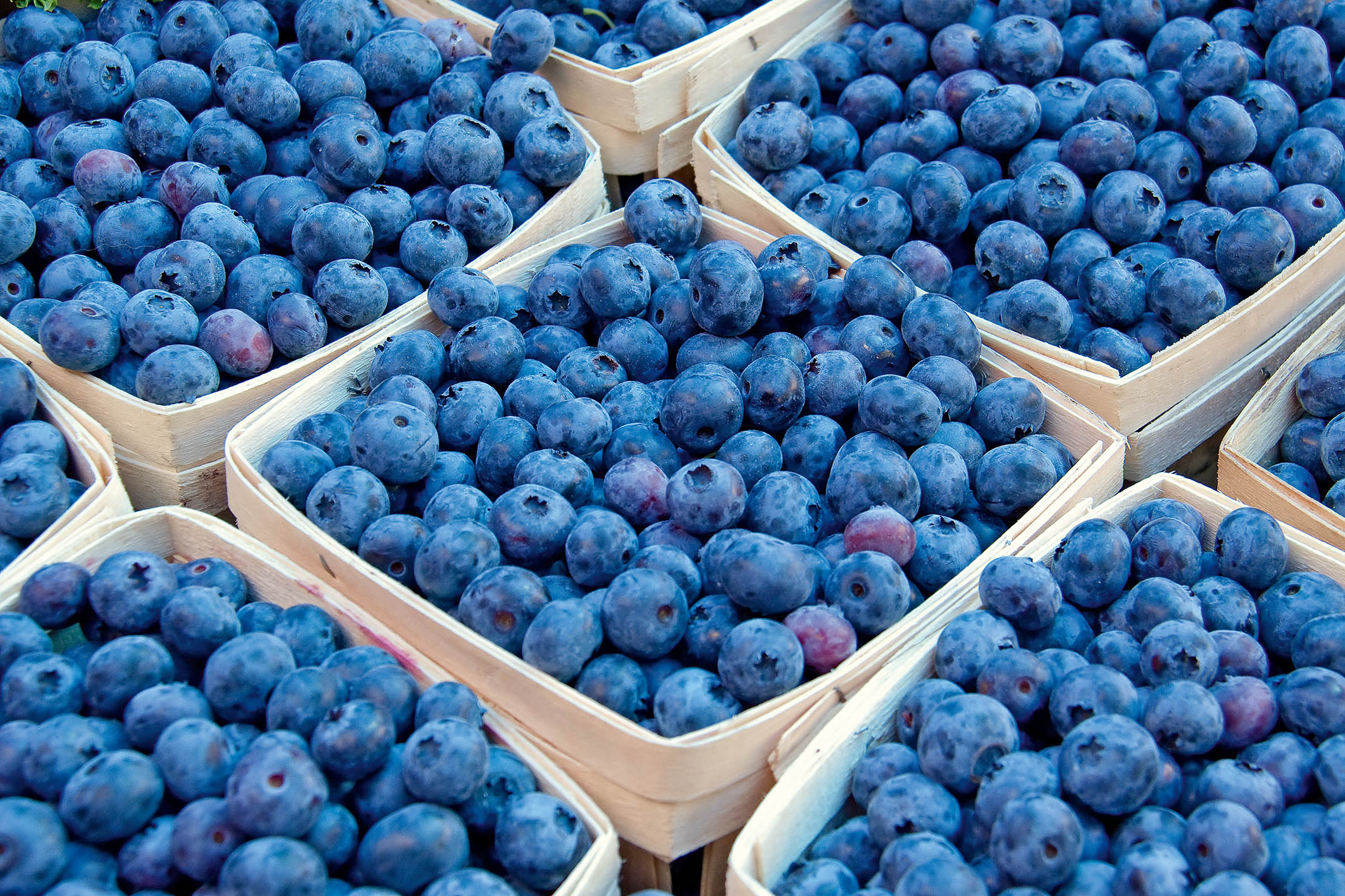 "As for selling berries to both domestic and foreign markets, we can say that the issue of export supplies remains open today since the situation with COVID-19 and borders is extremely unpredictable.
Nevertheless, we are optimistic about the prospects for the new season and believe that the consumption of blueberries will increase. Moreover, on the example of sweet cherries and strawberries, it is possible to note that producers who can offer a high-quality product this season manage to keep prices at a fairly high level, namely an average of one and a half times higher than a year earlier.
Therefore, farmers who are able to offer certified and high-quality berry win among producers of blueberries," Natalya Pukshin comments.
Other growers also hope for a successful season and believe that young plantations that are full-fruited this year will not cover the losses caused by weather conditions. Accordingly, according to farmers, prices for blueberries will continue to remain at a fairly high level due to the low supply of products on the market.
EastFruit
---
The use of the site materials is free if there is a direct and open for search engines hyperlink to a specific publication of the East-Fruit.com website.