Eximcrop operates the first Kenyan avocado logistics center in Georgia, which was opened in Gori and based in Tiriphoni Fruits facilities, reports EastFruit. Eximcrop representative Vakhtang Gogaladze told Business Insider Georgia that the first batch of Kenyan avocados has already been shipped to Georgia's largest retail chain, Nikora.
"We aim to load 100% of refrigerated warehouses in Georgia and generate additional income for local businesses. Our partner is Tirifoni Fruits, which facilities are equipped with modern cooling technologies. In addition, our goal is to create a trading ecosystem in Georgia, which means using the advantageous location of Georgia for import-export, re-export, and digitalization of trade. As part of these strategic goals, we brought to Georgia avocados, which will be sold on the local market, and re-export is also planned."
Why did you choose Kenyan avocados?
African avocados are of the highest quality. The price of the Kenyan avocado is relatively low because the production in this country is much cheaper than in the major exporting countries. It is known that a quality product at an affordable price opens markets.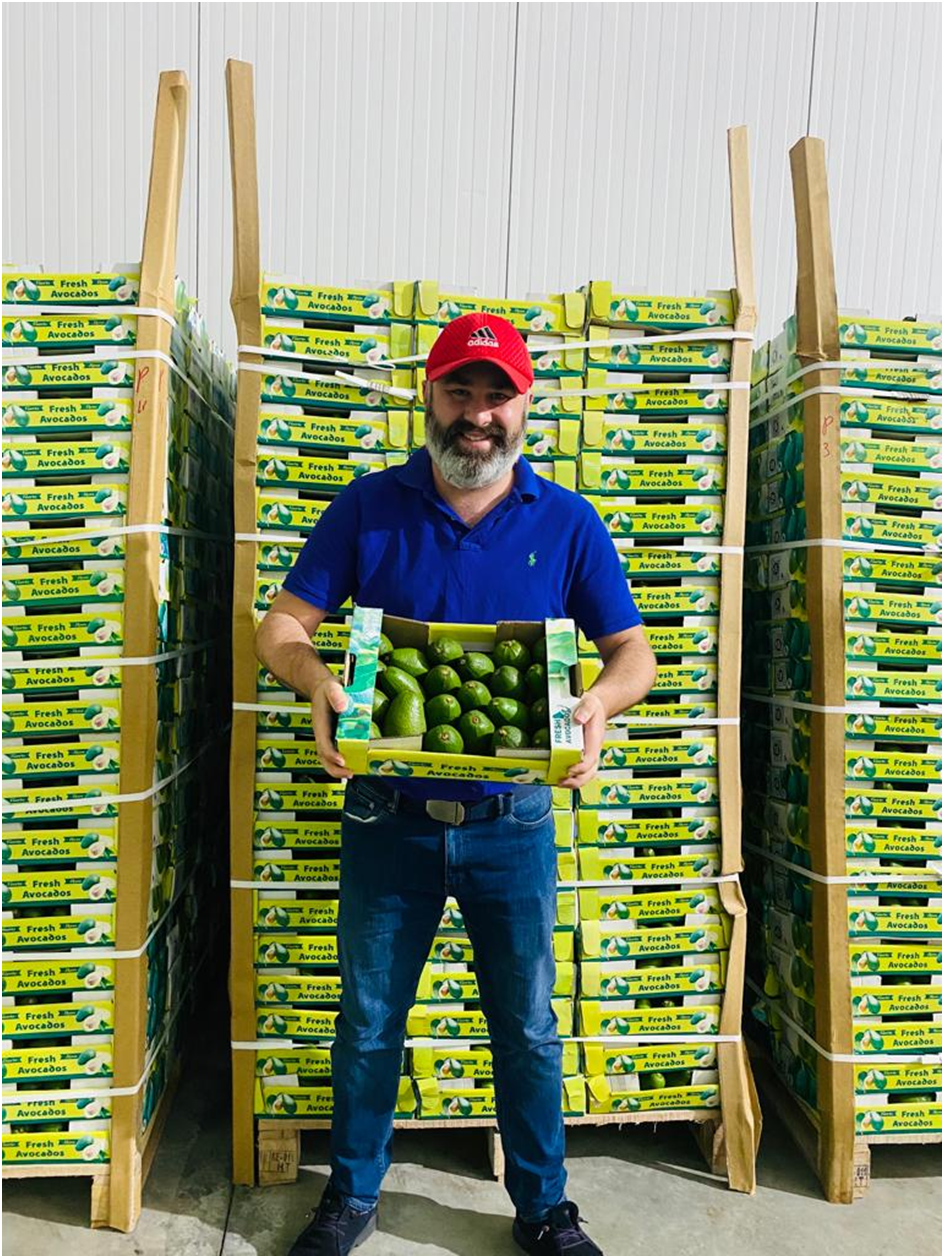 Read also: Harvest season for Hass avocado has begun in Kenya – exclusive interview with industry expert
– What is the cargo volume, and what impact will the operation of the logistics center have on the avocado market? Is a price reduction expected?
Currently, Eximcrop has imported the first pilot container of 24 tons, aiming to continue imports of avocado. "We brought the avocados through the Maersk line, which took 40 days to ship. Of course, avocados will become cheaper, the product will become more affordable, and their consumption will increase. Thus, the avocado will leave the premium niche and become a product of mass consumption. The price will fall, and consumption will rise.
— To what extent can Georgia become a center for selling avocados to a few countries?
Vakhtang Gogaladze: "We want to use the potential of the Middle Corridor. Avocados will also be exported from Georgia to Uzbekistan. Popular products such as avocados and bananas will pass through Georgia's port and reach neighboring countries. This is the strategic direction of the ecosystem development. In Kenya, we signed agreements with sizeable local avocado cooperatives and convinced them to use the Avocado Hub in Georgia. It is in the interests of African entrepreneurs to diversify markets, and soon, we should expect an increase in avocado imports. Now we have brought the Puerte variety, and we also plan to introduce red and black avocados.
EastFruit
---
The use of the site materials is free if there is a direct and open for search engines hyperlink to a specific publication of the East-Fruit.com website.