The "Taifi" grape variety is being harvested on rainfed lands in the Tursunzade region (Tajikistan). According to Bakhtiyor Abduvokhidov, a consultant to the Food and Agriculture Organization of the United Nations (FAO), such rainfed vineyards are planted in hilly and mountainous areas. Plantings of this type are common in such regions as Tursunzade, Gissar, Istaravshan, Penjikent. Grape yields vary depending on growing conditions, but in general households receive a good income.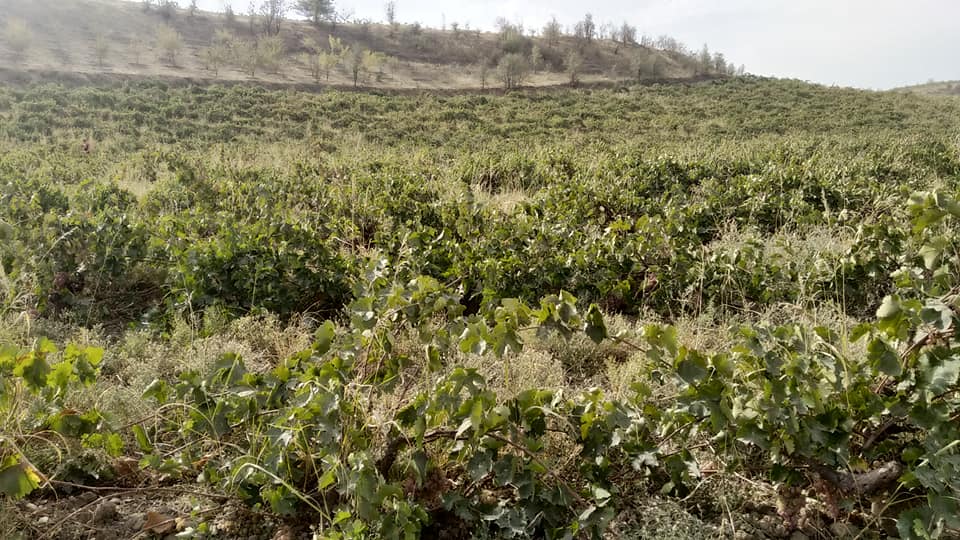 The expert notes that table grapes are planted for sale on the domestic market. Grape growers store the "Taifi" variety until the New Year holidays in separate rooms with no.
Bakhtiyor Abduvohidov clarifies that a kilogram of grapes can now be bought at 3 TJS ($0.27) from farmers, and the price will rise to 12 TJS ($1.07) in winter.
You can see how grapes are grown and harvested in the photos Sobirchon Saidov shared on his Facebook page.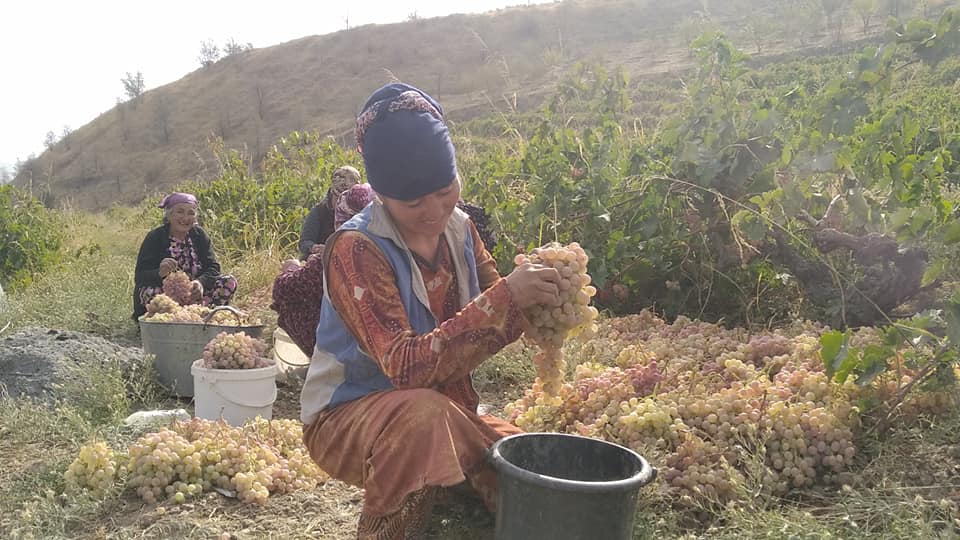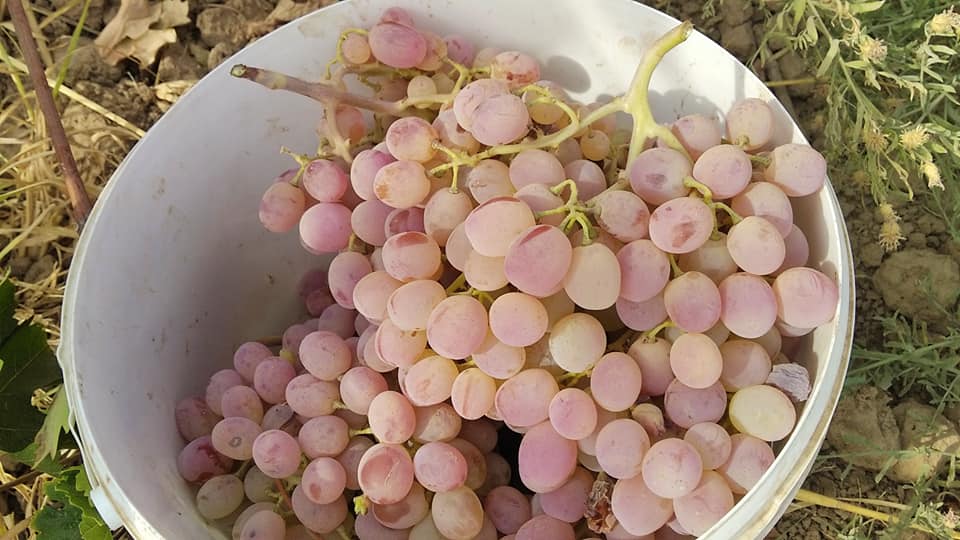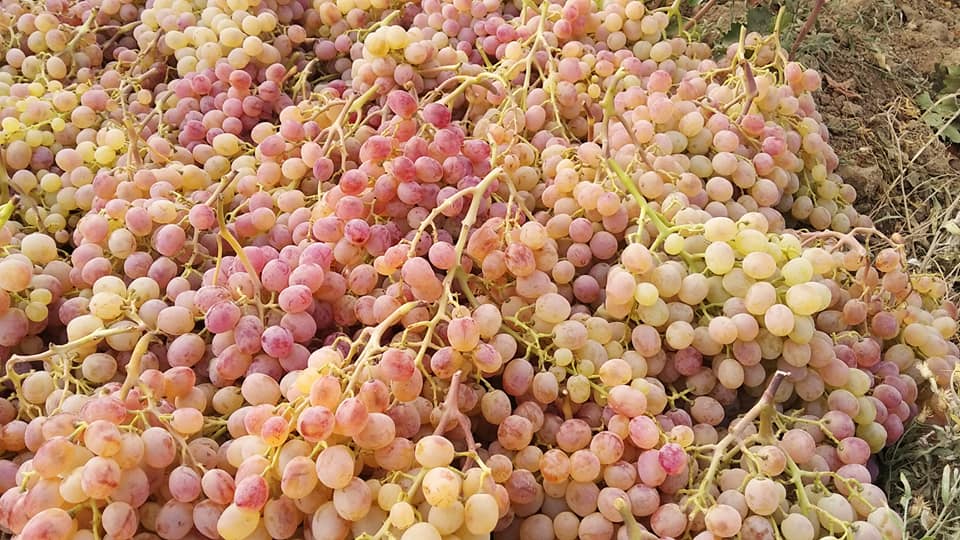 EastFruit
---
The use of the site materials is free if there is a direct and open for search engines hyperlink to a specific publication of the East-Fruit.com website.