Frutilia is a Georgian fruit and vegetable export company with 15 years of experience. Frutilia has been exporting to post-Soviet states, but it has been working towards establishing links in the European market ever since the EU signed an Association Agreement with its Deep and Comprehensive Free Trade Area with Georgia on 27 June 2014. Fast forward to 2020 and for the first time in the history of the company and the country, Georgian peaches and nectarines were exported to the European market in Poland.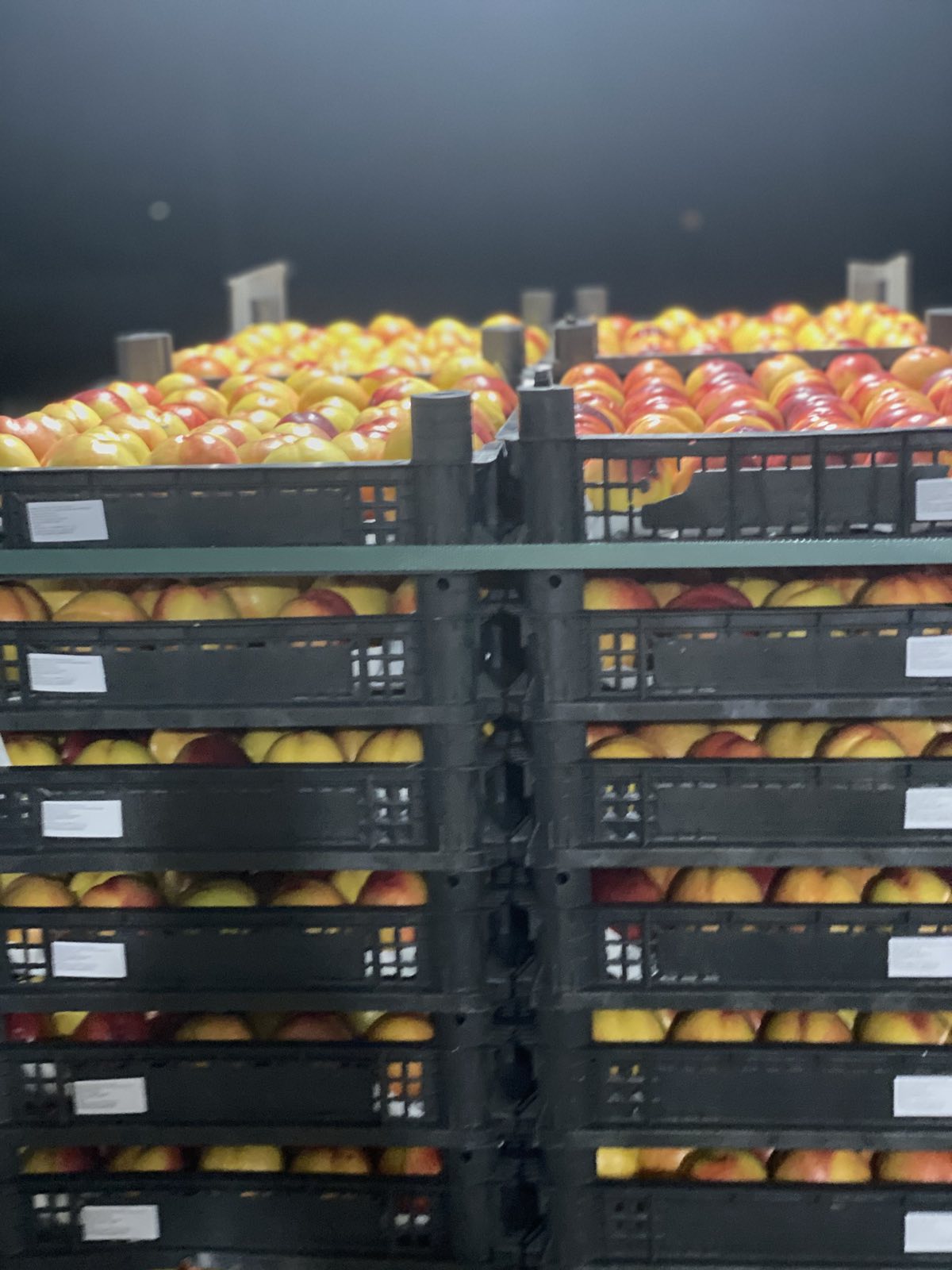 This summer, EastFruit contacted Vakhtang Bezhitashvili, Founder of Frutilia, to clarify the details of this historic export.
According to him, the first cargo shipment containing 20 tons of Georgian peaches and nectarines arrived safely at the Polish border. Initially, the Polish importer was not able to accept the Georgian fruits due to some errors in the document issued by the phytosanitary service of Georgia. However, Frutilia promptly corrected the inaccuracies and presented the revised document to the Polish customs officers for re-examination.
Read also: Peach has risen in price in Russia and Poland, while prices for plums have collapsed everywhere. Stone fruit market overview for the 32nd week of 2020
At the time, Vakhtang Bezhitashvili hoped their Georgian products would reach their destination in time despite the unforeseen delay so as not affect the fruits' quality. Also, according to the requirements for imported agricultural products from non-EU countries, perishable fruits must pass laboratory control in Poland.
"We have been trying for years to find partners on the European market, even though we have been unable to export Georgian agricultural products for a long time due to various reasons. Many years later, the first load! I think we shouldn't give up trying to enter the European market and win our niche in Europe. 20 tons is a very small volume, but in this case, the main thing is that our product is tried in Europe. I am sure that the European buyer will appreciate the special taste of Georgian fruits. We have already prepared the second container for export and are just waiting for the confirmation of the first cargo. If everything goes well, then the second container will be dispatched immediately, and in 5-7 days, the cargo will be at its destination," as explained by Vakhtang Bezhitashvili back in August.
EastFruit
---
The use of the site materials is free if there is a direct and open for search engines hyperlink to a specific publication of the East-Fruit.com website.