Loladze Farm grows exotic fruits and it has partially replaced their import counterparts in the Georgian market. In particular, kiwano melon is now sold exclusively of local production in Georgia, reports the business-partner.ge website.
Loladze Farm is a family-run business with 10 hectares located in the town of Lagodekhi in the Kakheti region of Eastern Georgia. For the last 6 years, the farm has been focusing on the production of exotic fruits, which now include mini-kiwi, okra, pepino, kiwano, physalis, and black corn. The farm's products are sold in Georgian supermarket chains, including AgroHub and Goodwill.
"After we started producing kiwano, imports of this fruit to Georgia completely stopped. The reason is that the imported products were no longer for sale. Naturally, in their case, the transportation costs were quite high, therefore, they could not compete with us in price," said Lasha Loladze, one of the founders of the company, to business-partner.ge in an interview.
Read also: Dugili co-founder thinks Georgian cider could conquer local and world markets
Kiwano, also known as horned melon or African cucumber, belongs to the pumpkin family originating from Africa. Today, it is produced mainly in South America, Israel, Italy, and New Zealand. The fruit is a small oval-shaped melon 10-15 cm long with spikes on the rind. The flesh is green with white oblong seeds. Kiwano is used in salads, cocktails, and more.
Physalis (the nightshade family) is also called golden berry. Its fruits are rich in vitamins A, B, and C. They can be eaten fresh or dried and are used to decorate desserts or for marinades. For physalis, Mr Loladze stated import substitution is minimal and therefore its import to Georgia from Colombia and some other countries continue.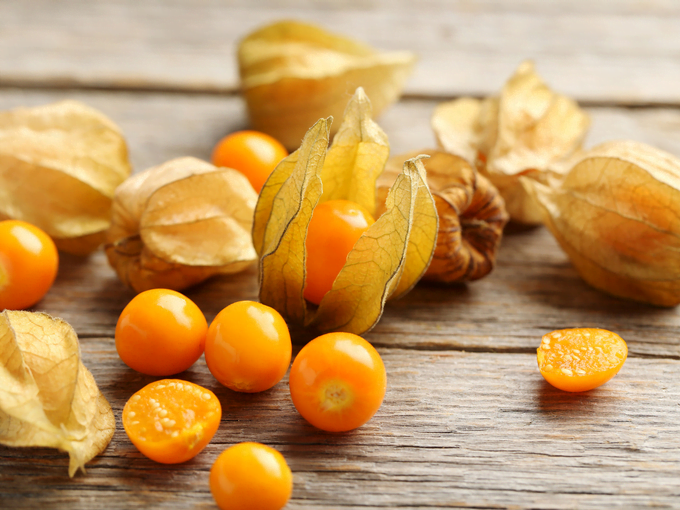 Lasha Loladze points out that Georgians are conservative and acceptance of innovations is hard, which also applies to exotic fruits. "When zucchini first entered the market, it was difficult to sell for several years. It takes time to get used to everything here," he said.
In 2021, Loladze Farm does not plan to further expand its range of agricultural crops. Instead, it will focus on the development of a culinary line of tortillas made from black corn flour, which the farm began growing last year.
EastFruit
---
The use of the site materials is free if there is a direct and open for search engines hyperlink to a specific publication of the East-Fruit.com website.